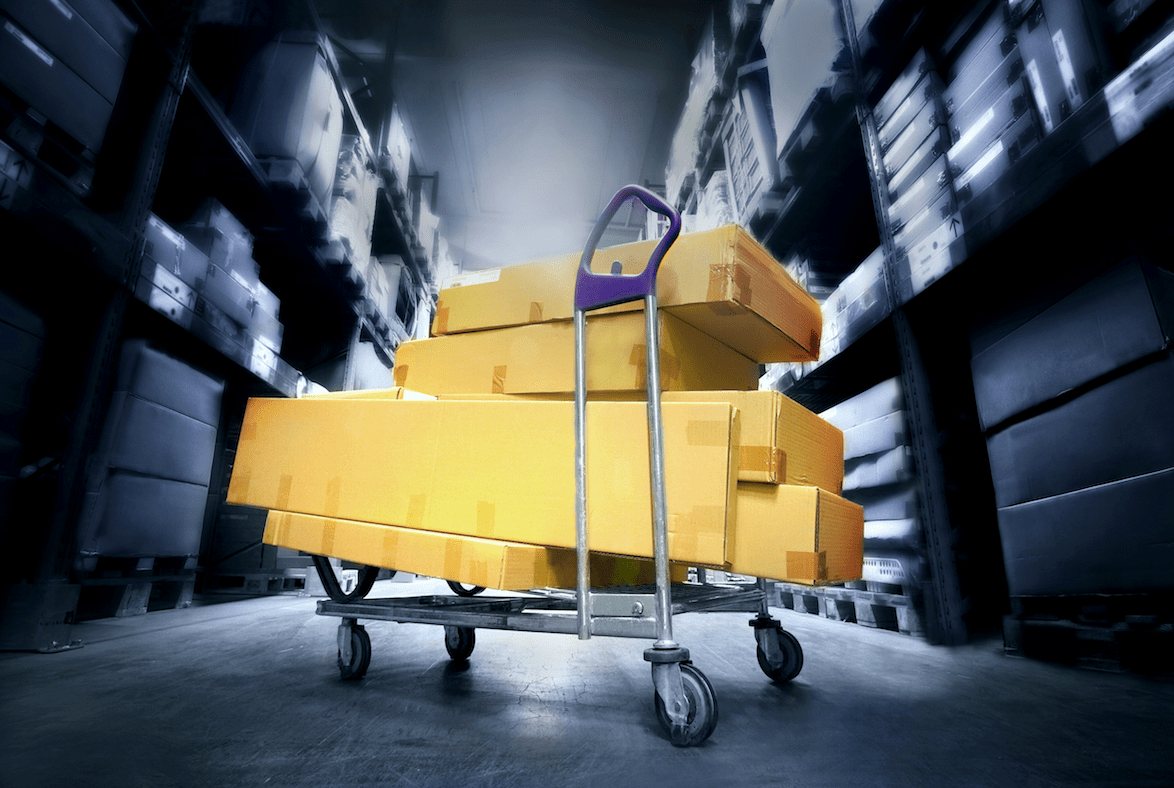 An important part of effective inventory management is monitoring and controlling residual inventory. Residual or "left on the shelf" inventory is the supply of component parts on-hand after the last full-assembly shipment is produced. It is important for a business to be ordering the right amount of parts at the accurate time.
To prevent hidden costs and unwanted surprises, it is vital that your EMS provider be counted upon for complete transparency about residual inventory. At RBB we inform and discuss residual inventory with our customers up-front, during the quoting process. By involving a material specialist from the start, we ensure that residual inventory is a managed element of the overall plan. This eliminates unforeseen surprises or sensitive conversations down the road.
Potential residual inventory is identified in the pricing model spreadsheets that we use. Our proposals include important metrics such as expected lead-time and applicable minimum purchase requirements for parts. We advise our customer on how their residual inventory costs will change with order quantity, and how small adjustments to their purchase orders can reduce this cost based on a specific commitment.
Calculating and communicating future residual inventory is also critical when our customer redesigns or phases out a product. This will help them understand cost implications of the decision. RBB helps to navigate the cost effects at the end of a product's lifecycle. According to the plan we made up-front, when RBB holds excess parts used on a product for over the specified period of time and another order is not forthcoming, a residual inventory report is run to inform the customer of the parts we still have on hand. At that point or customer can decide to place an order to consume these parts in a final run or make disposition of the parts in another way.
When running a large number of unique assemblies, it is imperative to have a method in place to consistently communicate residual inventory levels for the benefit of both the contract manufacturer and their customer. This includes keeping the customer informed about part lead times, delivery hurdles, material obsolescence, and options to reduce leftover parts.
At RBB, we want to hold the right amount of inventory for our customers. We're well aware of the effects that residual inventory can have and we make every effort to identify them up-front to minimize these costs. This includes using continuous cut tape and/or mini-reels to reduce minimum buys, which results in less residual inventory down the road. This approach has an impact on unit price, yet when looking at a project's bottom line it often saves considerable cost.