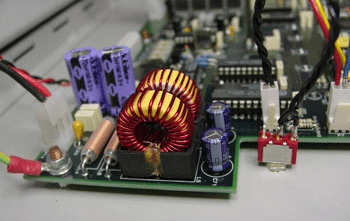 To create a strong, rewarding experience with an outsourced manufacturer, we recommend following these 4 tips:
Tip 1: Voice Problems and Concerns
Even though it can be risky/expensive to change CM's, a common industry practice is to move the business to a new supplier instead of facing a performance concern head-on. So tip #1 is: Just say it. Often it's not the problem itself but how your supplier responds to it that builds confidence. Weak partners avoid conflict, causing long-term damage to reputations. Good business partnerships are built on mutual honesty, trust and commitment; personal relationships develop.