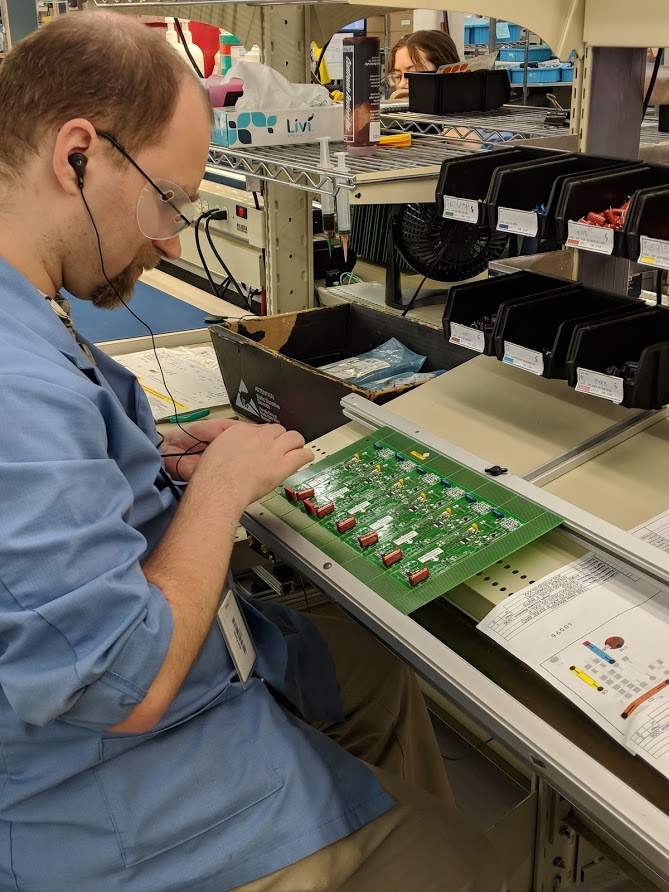 Most electronic assemblies are inherently designed to not be susceptible to electrostatic discharge (ESD) once in a completed unit.
A new television or cell phone should be designed to withstand potential static discharge in the environment where it is used.
However, until an item is fully assembled there are opportunities for electrical over stress (EOS) that can result in the early failure of your product.